Community Round Table
Deland and surrounding areas local and community news public service announcements.
 Every Second and Fourth Thursday from 1:00pm to 1:30pm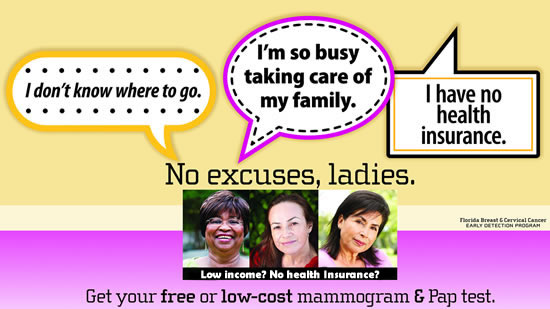 Interview with Volusia County Health Department To see if you qualify, call your County Health Department or call the American Cancer Society National Hotline at 1-800-227-2345 to get more information on the program. Florida Department of Health PSA's: "No Cost" "Early Detection" "No Insurance, No Problem" Program Information The National Breast and Cervical Cancer Early Detection Program […]

Have a Question?
Use the form below to directly message the WYND Community Round Table host.
Join The Conversation.
Hours of Operation:
Monday thru Friday
Open 8:00 am to 4:00 pm
Closed on Saturday and Sunday
Contact Us
Advertise On WYND
Station staff

Call us @ 386-734-1310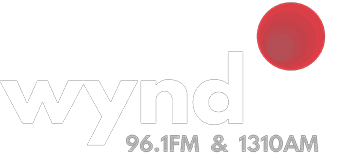 ©2020 Proclaim Media Group. All Rights Reserved.