Community Round Table
Deland and surrounding areas local and community news public service announcements.
 Every Second and Fourth Thursday from 1:00pm to 1:30pm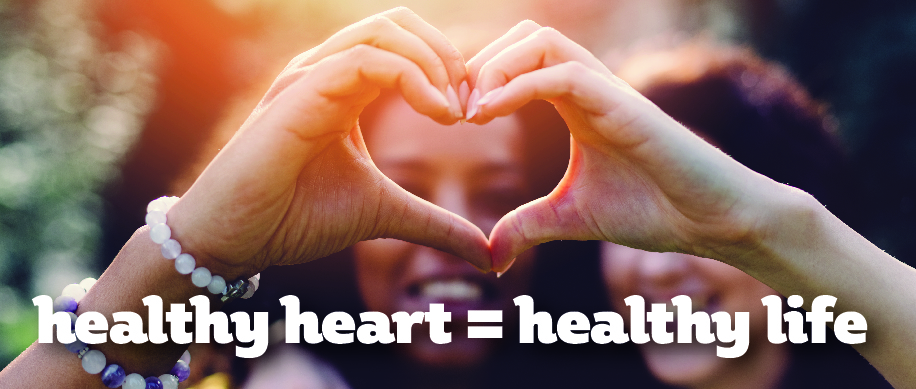 Billions of dollars are spent every year in the U.S. on medications that reduce the risk of heart disease—the No.1 killer in Florida. Heart disease accounts for 3 out of 10 deaths in Florida and in 2014 there were 42,835 heart attack hospitalizations, or an average of 117 heart attack hospitalizations each day. About half […]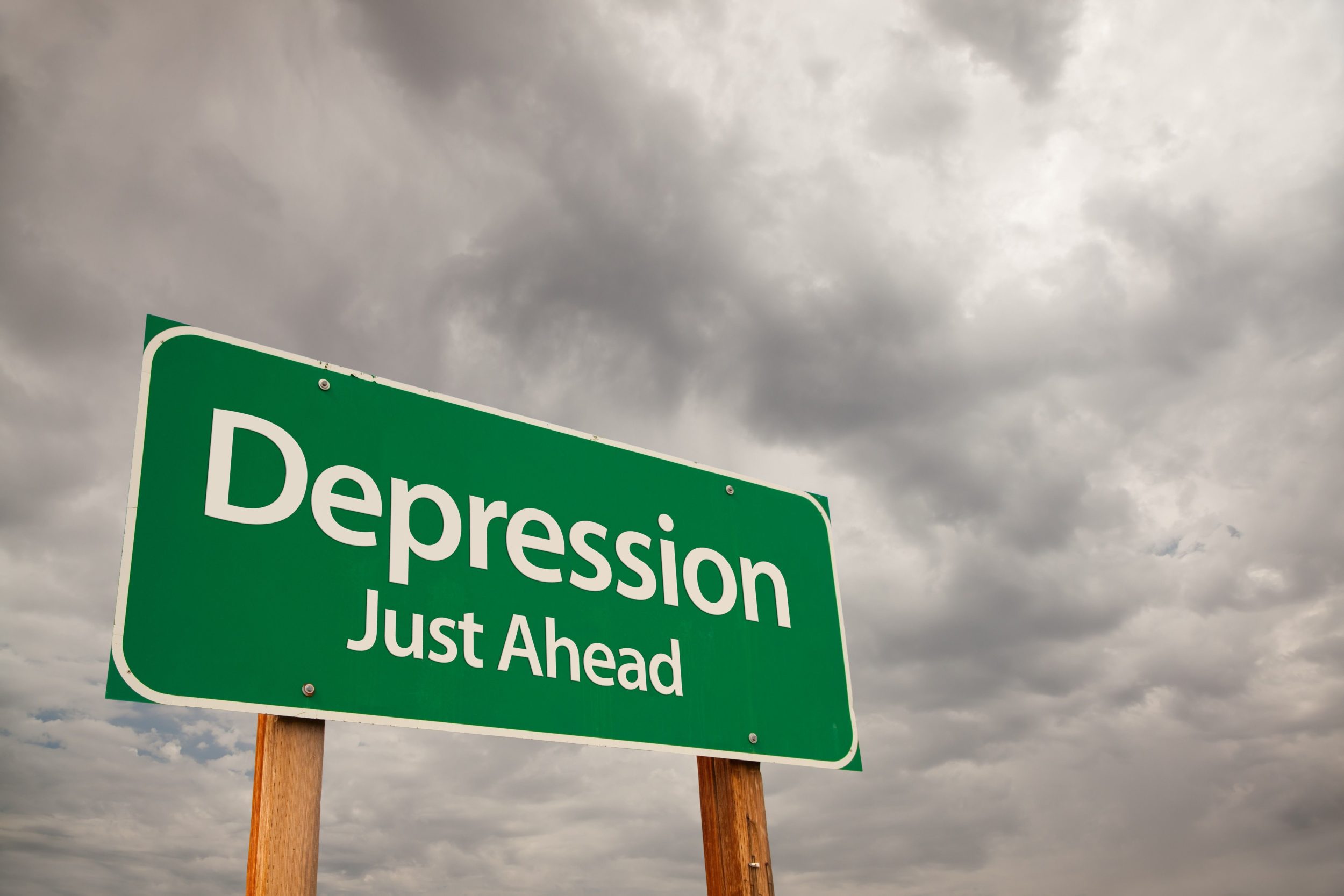 Some tips to lift your sadness after the busy holiday time. Many people experience sadness when the holidays are over. Sometimes it hits them hard and seems to come out of the blue. If I'm describing you, please don't be alarmed. This reaction to the end of the holiday season is not at all unusual. There […]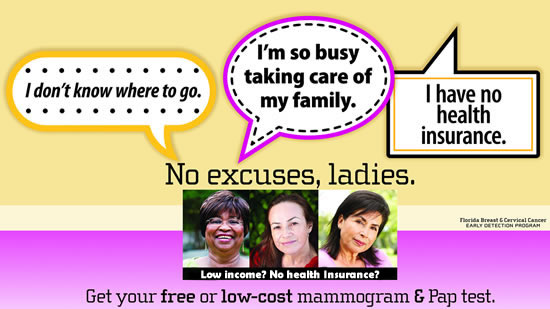 The Florida Breast and Cervical Cancer Early Detection Program makes it easy to get the breast and cervical cancer screenings doctors recommend. The screenings are free or low cost if you meet program eligibility requirements. There are many BCCEDP sites located throughout Florida. To see if you qualify, call your County Health Department or call the American […]

Have a Question?
Use the form below to directly message the WYND Community Round Table host.
Join The Conversation.