The Morning Light
The "Morning Light" is a faith-based devotional series hosted by WYND Radio and brought to you by Reverend Clarence Williams.
Pastor Williams believes in speaking truth to power, he believes the Bible directs him to "speak for those who cannot speak for themselves".  He desires to inform and educate his congregation of the important issues of today.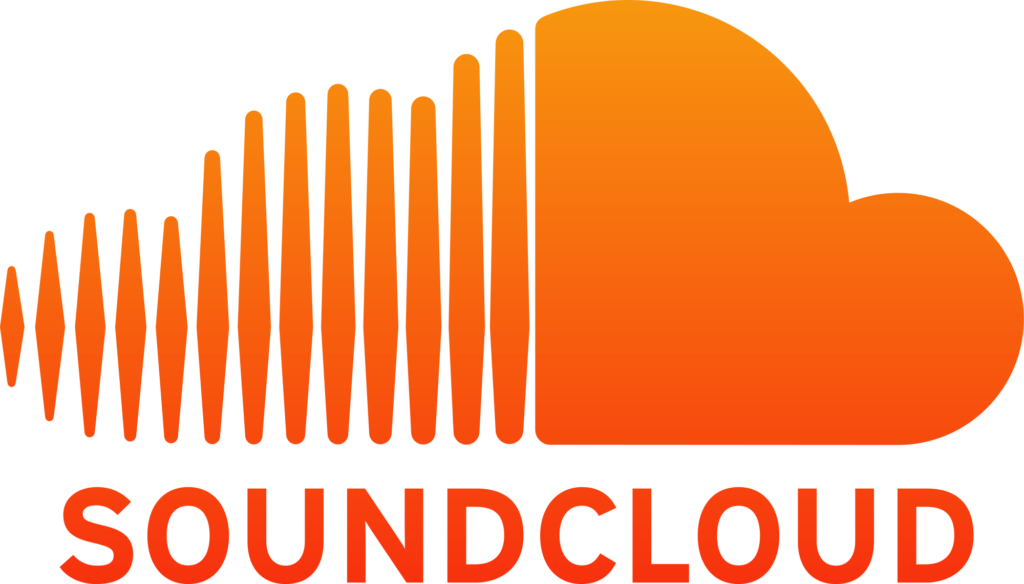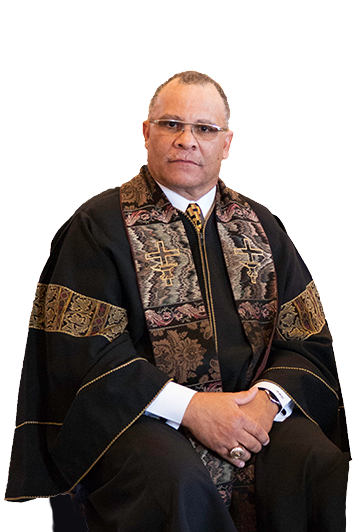 Reverend Clarence Williams
Pastor Williams, a native of Bartow, Florida attended Bartow High School where he pursued his love for music. He attended Knoxville College graduating with a major in Biology.
In 1999, Bishop Frank C. Cummings assigned Pastor Williams to Greater Mt. Zion A.M.E. Church in St. Petersburg, Florida where he presently serves as Senior Pastor. As a faithful servant and good steward, the Lord gave him the vision to enlarge his territory for Ministry.
He has served as Treasurer and a member of the Board of Trustees for the A.M.E. Church West Coast Conference for over seventeen (17) years.  Pastor Williams strives to lead by example with a kind, compassionate and giving spirit. He distinguishes himself as a people's person. His ministry is Christ-centered and spirit lead.