News
WYND Radio brings world and local news.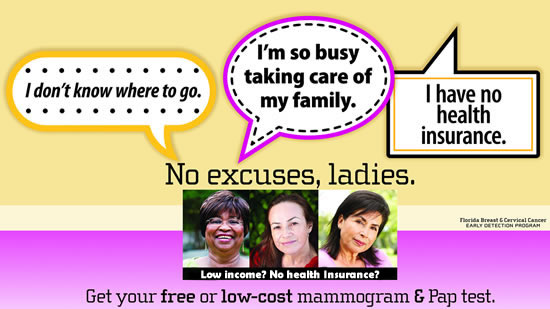 Interview with Volusia County Health Department To see if you qualify, call your County Health Department or call the American Cancer Society National Hotline at 1-800-227-2345 to get more information on the program. Florida Department of Health PSA's: "No Cost" "Early Detection" "No Insurance, No Problem" Program Information The National Breast and Cervical Cancer Early Detection Program […]
Hours of Operation:
Monday thru Friday
Open 8:00 am to 4:00 pm
Closed on Saturday and Sunday
Contact Us
Advertise On WYND
Station staff

Call us @ 386-734-1310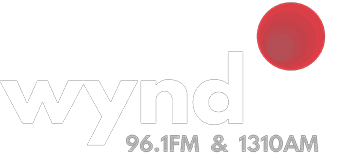 ©2020 Proclaim Media Group. All Rights Reserved.